News Category | Uncategorized
RSS feed for this section

Continual updates on decisions coming out of Washington that impact your public lands.
Join our Email List

Volunteer
We need your help! Join our list of dedicated, fun-loving, adventurous volunteers today.
Wild Things
Each month, we highlight our region's unique plants and animals. Click to learn more...



Trading Post
Maps, books, and more. Proceeds benefit LPFW.
Events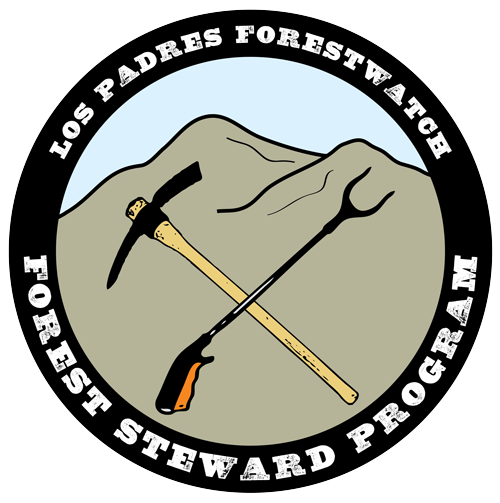 Gibraltar Road Cleanup
Sunday, Mar. 5 | 10 am - 1 pm
We are working with the Forest Service, Santa Barbara Rock Gym, UCSB Adventure Club, and other groups to clean up trash sites along Gibraltar Road, and we need your help! . If you're interested in joining the volunteer team,
email
Bryant or call him at 805-617-4610 ext 3.