With support from your Fund-an-Appeal donations at our 8th Annual Ojai Wild!, we're taking on oil industries around the forest!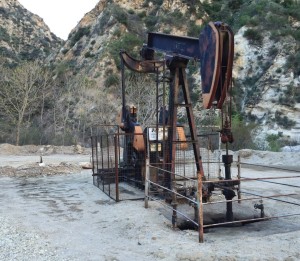 At 1:30 PM on Tuesday, June 2, the Ventura County Board of Supervisors will consider two appeals filed by ForestWatch challenging the approval of two oil drilling permits, one for five wells near Piru, and the other for two wells near the Hopper Canyon National Wildlife Refuge and less than 50 feet from a creek. In both instances, we have appealed these permits on the grounds that they were issued without any measures to protect condors, no process of public review, and that the wells are directly adjacent to prime condor nesting areas.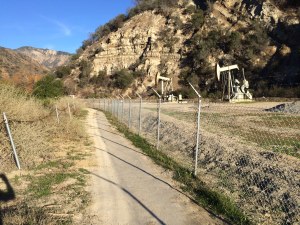 At 8:30 AM on Thursday, June 11, the Ventura County Planning Commission consider ForestWatch's appeal challenging the approval of 19 new wells to be drilled in Santa Paula Canyon. Most of the wells are proposed directly alongside a popular hiking trail, and several are dangerously close to Santa Paula Creek.
---
Follow the links in the description to learn more about each case and contact info@LPFW.org to learn more or get involved!