Los Padres ForestWatch is a community-based nonprofit organization that works to preserve and restore the forests, mountain streams, rolling hills, wetlands, coastal areas, and wildlife of this spectacular area.
News Items
We're really excited to unveil a new web design that better matches the look and feel of Ojai WILD! However, you may be unable to connect to ojaiwild.org for the next 24 hours as our servers update. If so, please try http://ojaiwild.squarespace.com. Or return to the old page at lpfw.org/events/ojai-wild. Ticket sales will be unaffected […]
Join our Email List

Volunteer
We need your help! Join our list of dedicated, fun-loving, adventurous volunteers today.
Wild Things
Each month, we highlight our region's unique plants and animals. Click to learn more...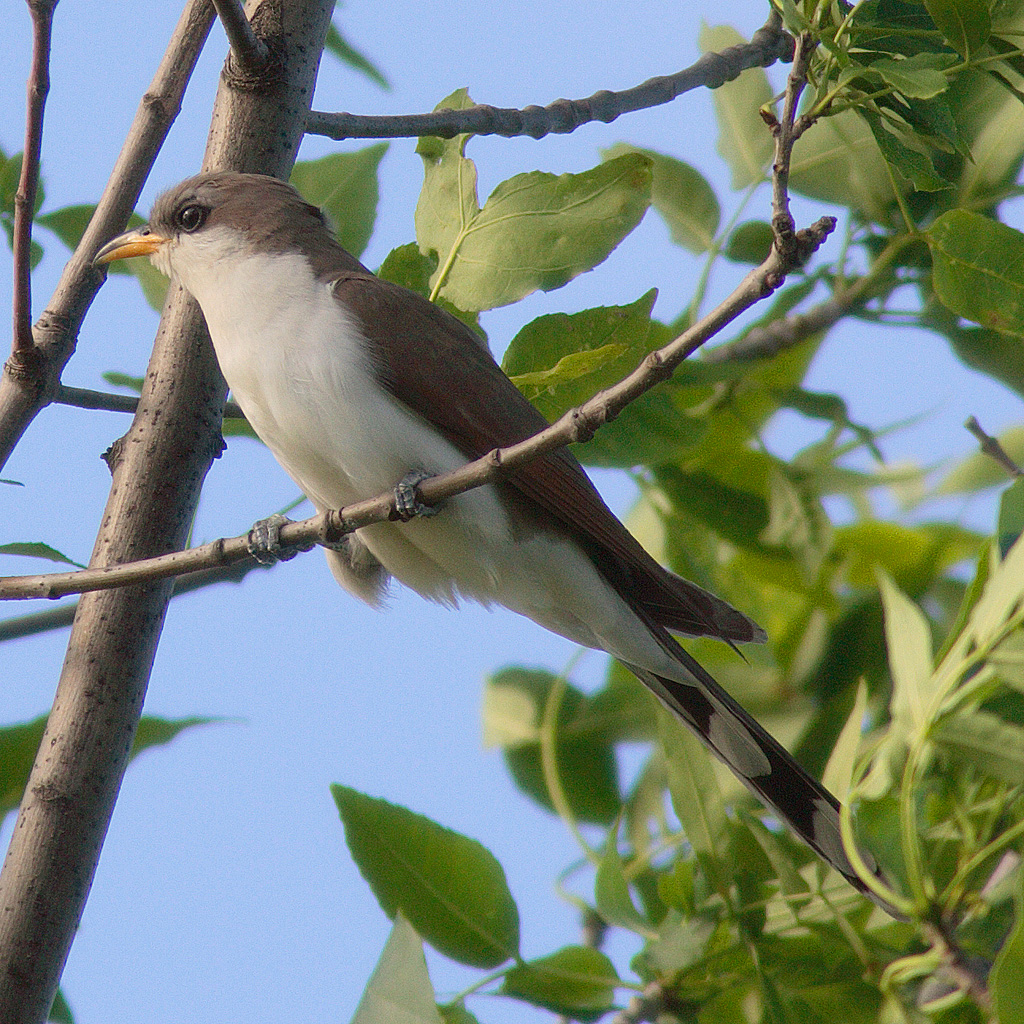 Trading Post
Maps, books, and more. Proceeds benefit LPFW.
Events