Los Padres ForestWatch is a community-based nonprofit organization that works to preserve and restore the forests, mountain streams, rolling hills, wetlands, coastal areas, and wildlife of this spectacular area.
News Items
Over the course of a few hours, the 14 volunteers gathered up close to 400 pounds of microtrash.
Join our Email List

Volunteer
We need your help! Join our list of dedicated, fun-loving, adventurous volunteers today.
Wild Things
Each month, we highlight our region's unique plants and animals. Click to learn more...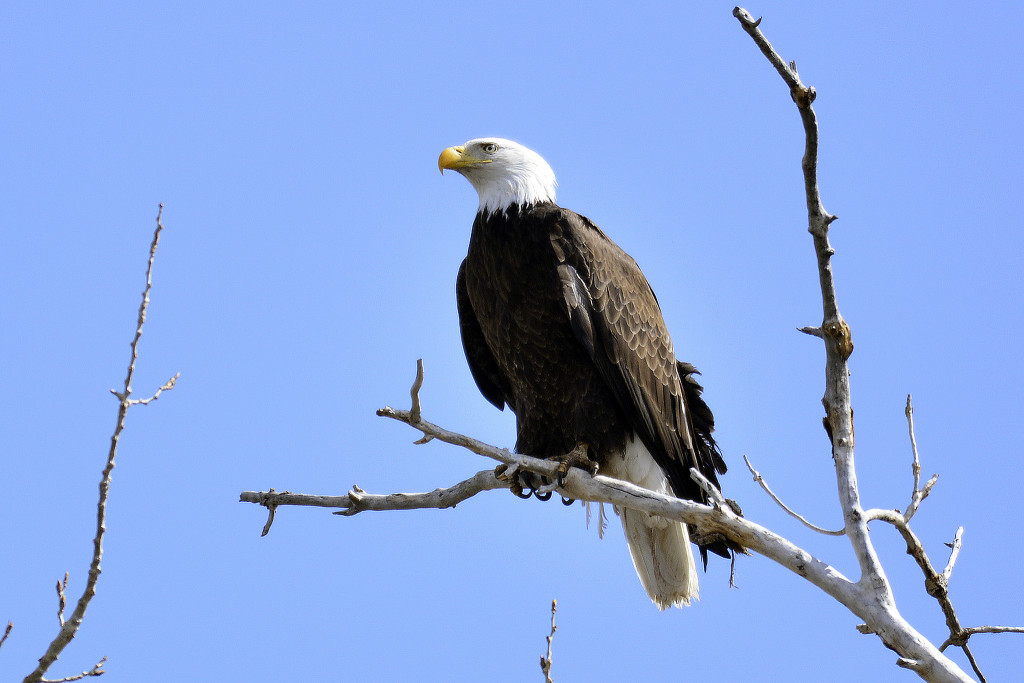 Trading Post
Maps, books, and more. Proceeds benefit LPFW.
Events
Santa Barbara Wild!
Join us for our first-ever Santa Barbara Wild! on Sunday, September 27, from 2:00 to 5:00 at the Toad&Co Courtyard on the beautiful Santa Barbara Riviera. The fun afternoon features local craft brews, a selection of our region's best wines, live music, organic appetizers, honey tasting and live bee demonstration, and an exciting silent auction!
This year's event will highlight the important role bees play in maintaining farms and ecosystems throughout our Central Coast.
Click here for tickets and all the details!