Los Padres ForestWatch is a community-based nonprofit organization that works to preserve and restore the forests, mountain streams, rolling hills, wetlands, coastal areas, and wildlife of this spectacular area.
News Items
Resolution could allow for federal lands to be sold to private interests.
Join our Email List

Volunteer
We need your help! Join our list of dedicated, fun-loving, adventurous volunteers today.
Wild Things
Each month, we highlight our region's unique plants and animals. Click to learn more...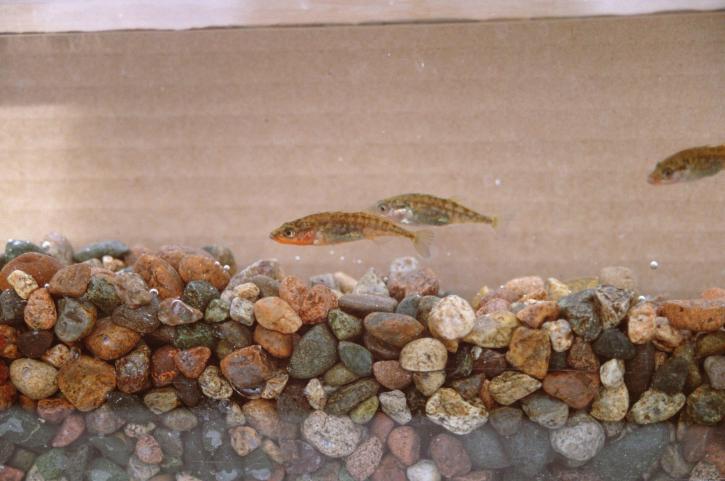 Trading Post
Maps, books, and more. Proceeds benefit LPFW.
Events
1st Annual John Muir Conference on Spirituality and the Environment
Sunday 4/26/2015
10:00 am - 4:00 pm
Two of La Casa's mission areas—ecological responsibility and interspiritual community—come together in this program, co-sponsored by the Los Padres ForestWatch. Hear from a series of speakers from different traditions reflecting upon the sacred nature of the natural world, including Rabbi Steve Cohen of Congregation B'nai B'rith, Imam Yama Niazi of the Islamic Society of Santa Barbara, and Lora Barnett from the Unitarian Society. Included in the day will be a guided tour of La Casa's grounds with a focus on the day's themes.