News Items

Patagonia volunteers remove 150lbs of trash from Santa Paula Canyon.
Join our Email List

Volunteer
We need your help! Join our list of dedicated, fun-loving, adventurous volunteers today.
Wild Things
Each month, we highlight our region's unique plants and animals. Click to learn more...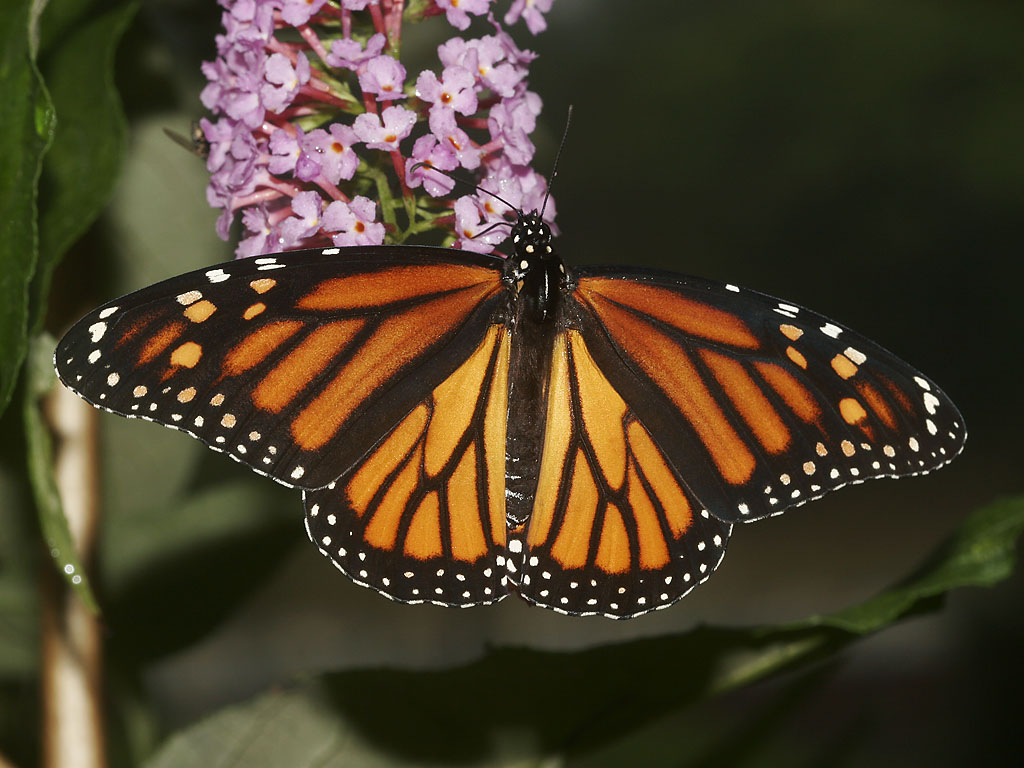 Trading Post
Maps, books, and more. Proceeds benefit LPFW.
Events
Save Santa Paula Canyon!
Click our link below to learn more about the proposed oil expansion in Santa Paula Canyon and how you can help stop it!
SaveSantaPaulaCanyon.org