Earlier this month, a joint team of Los Padres ForestWatch and Defenders of Wildlife volunteers removed microtrash from McPherson Peak, the site of a former Forest Service fire lookout.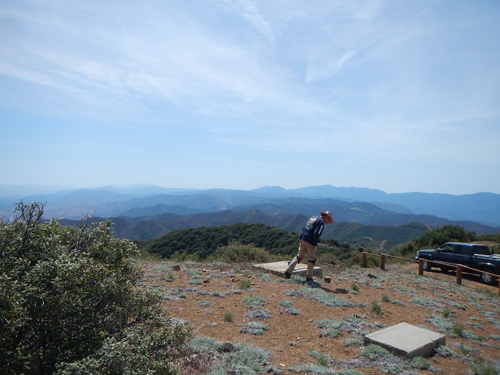 With outstanding views of the Cuyama Valley and adjacent San Rafael Wilderness, the crew collected over nearly 60 lbs. of shell casings, broken glass, nails, and other trash from around the old fire lookout area. Thanks to our volunteers for all their hard work!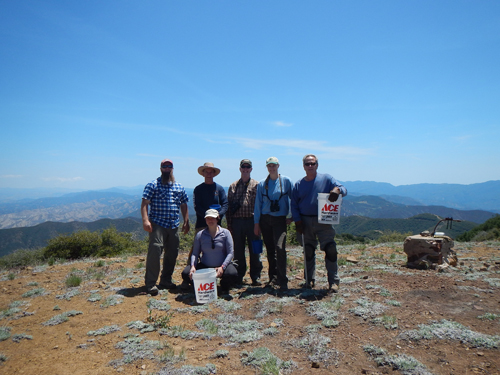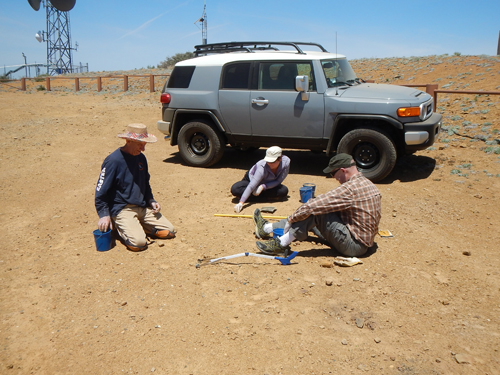 Since 2007, ForestWatch volunteers have completed more than two dozen cleanup efforts with the help of hundreds of volunteers, removing more than 11,500 pounds of microtrash and other trash from key sites within the condor's range. For more information about ForestWatch's volunteer projects or to get involved, visit LPFW.org/volunteer.