Carrizo Plain Fence Removal
Friday, October 27 from 9:30 AM – 2 PM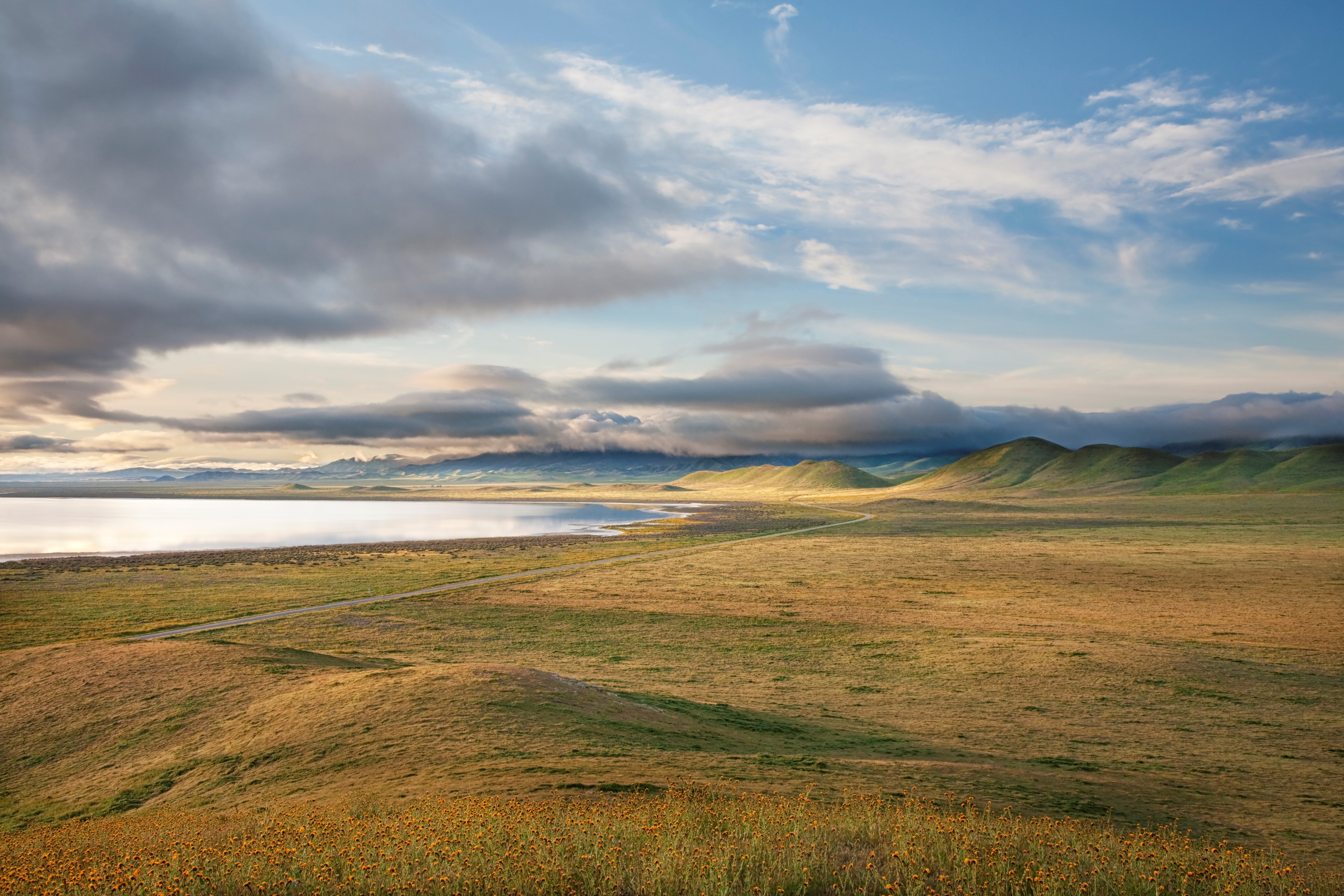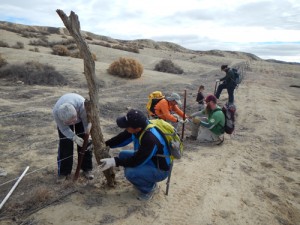 For years we have helped remove several miles of old fencing from the Carrizo Plain National Monument. Most of these fences were left behind by cattle ranches that were later sold to the Bureau of Land Management (BLM). Our good friends at the Carrizo Plain Conservancy recently purchased the last piece of private land around one of the monument's famous features, Soda Lake, and have donated it to the BLM so it can officially be public land. This 42 acre parcel has decades-old fencing left on it that we want to remove to help improve wildlife movement. We are looking for a group of 15 volunteers to join us for a morning out at this incredible place to begin work on removing the fencing. We will be meeting at the Carrizo Plain National Monument at 9:30 AM where we will carpool to the site directly. We plan to work until noon before heading back to the historic Goodwin Ranch where we will have a celebration of the new land conveyance.
If you're interested in helping out, please register here:
–> CARRIZO PLAIN FENCE REMOVAL REGISTRATION FORM <–
Piedra Blanca Cleanup Hike
Saturday, November 4 from 8:30 AM – 1 PM
We are looking for small team of 5 – 6 volunteers to help clean up this popular hiking trail and a nearby swimming hole on Sespe Creek in the Ojai backcountry. We will meet at 8:30 am at the Nordhoff High School parking lot in Ojai before carpooling to the site, which is approximately 40 minutes away. Supplies, water, and snacks will be provided, but hydration packs and sun protection gear are recommended. We will work until around 11:30 AM before heading back to town. This will be a great opportunity to help keep the Sespe Creek watershed and Piedra Blanca area clean and beautiful.
If you're interested in helping out, please register here:
–> PIEDRA BLANCA CLEANUP HIKE REGISTRATION FORM <–
Invasive Plant Survey: San Rafael Wilderness
November 11 – 12, Overnight Trip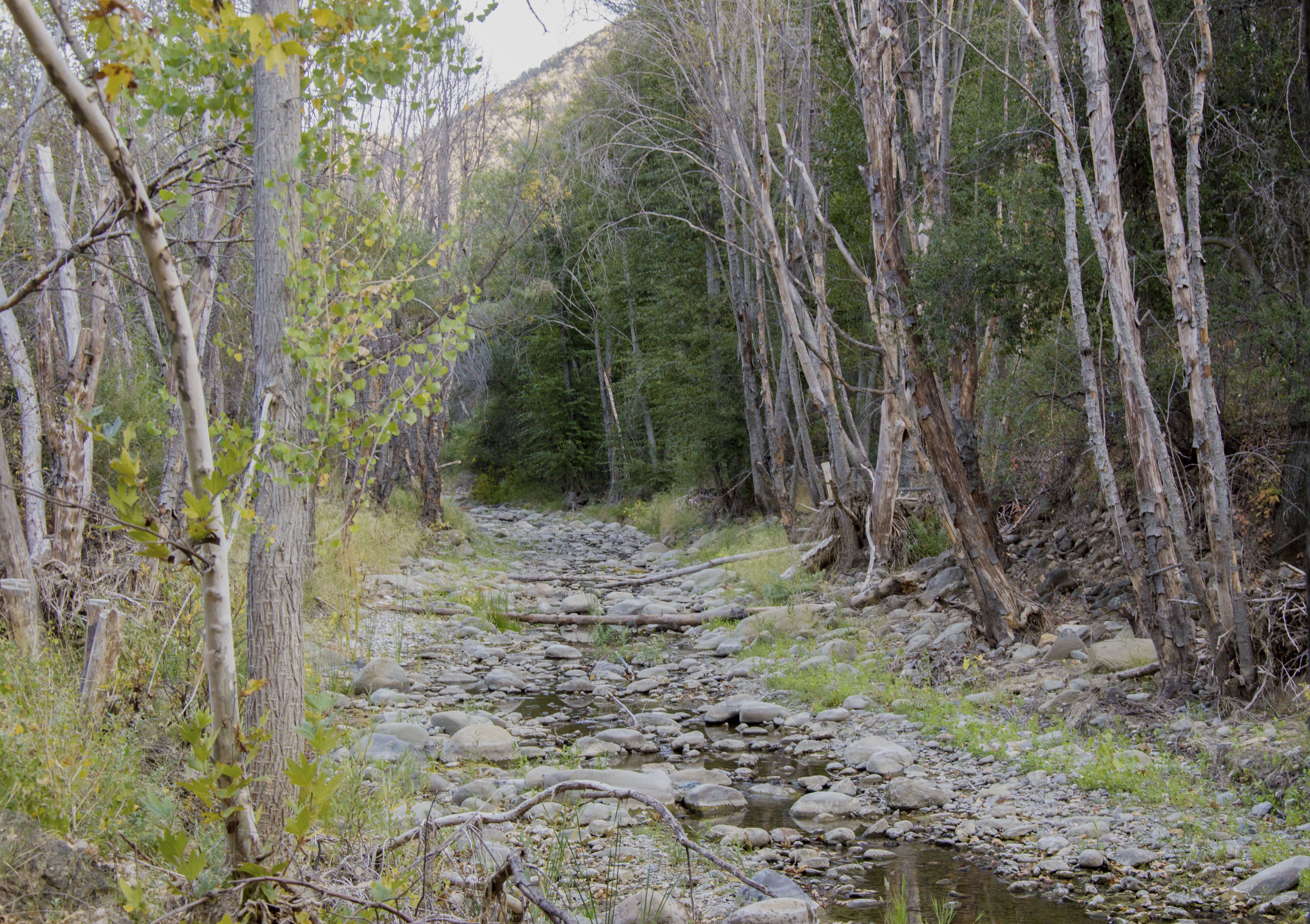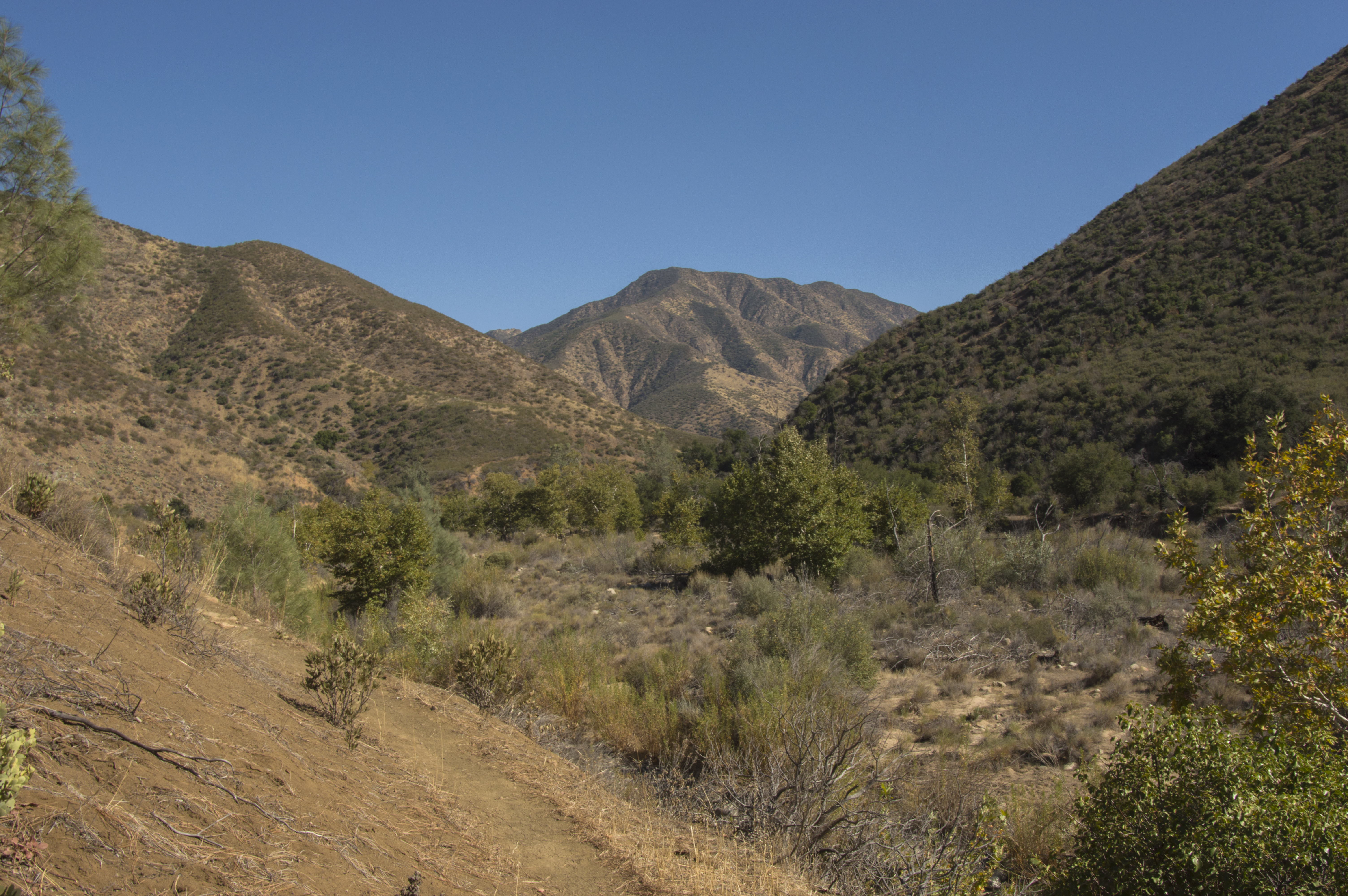 Want to get out in the San Rafael Wilderness for some hiking, camping, and invasive plant surveying? We have just the volunteer opportunity for you! We are putting together a team of volunteers who want to spend a Saturday and Sunday in November looking for invasive plants along a creek in the Santa Barbara backcountry. This will be an overnight camping trip with at least 2 – 3 miles of backpacking required. We will also be hiking another 2 – 3 miles while surveying. We will be meeting at the trailhead at 8:30 am on Saturday, and volunteers will be responsible for their own supplies, including gear and food. We will send volunteers who sign up more information about where to meet and what to bring.
If you're interested in helping out, you must register here:
–> SAN RAFAEL INVASIVE PLANT SURVEY REGISTRATION FORM <–
Santa Paula Canyon Cleanup Hike
Saturday, December 2 from 8:30 AM – 1 PM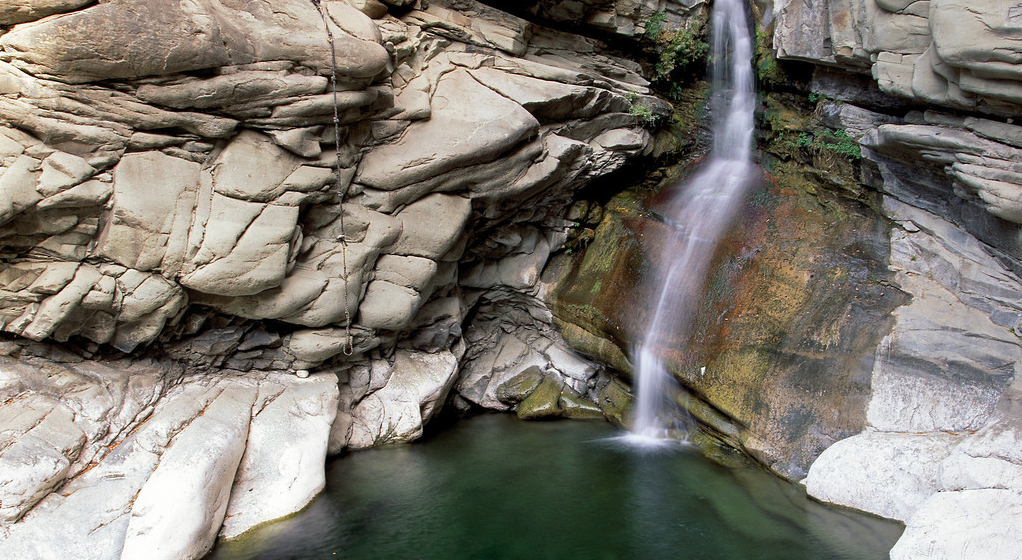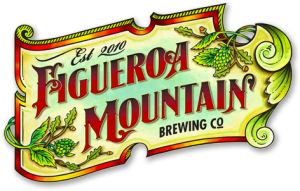 Santa Paula Canyon is one of the most popular trails in the Los Padres National Forest. In fact, it may receive too much love from time to time — and not everyone knows about leave no trace ethics. So each year we take volunteers out to the canyon to clean up trash along the trail and around the popular Punch Bowls. In December, we are teaming up with Figueroa Mountain Brewing Co. for a cleanup hike in Santa Paula Canyon. We will provide cleanup supplies, snacks, and water for anyone who wants to hike into the canyon and clean up trash. Volunteers will receive a free beer voucher to use at one of Fig Mtn's taprooms!
If you're interested in helping out, please register here: