Continuing our efforts to protect the Los Padres National Forest from oil drilling and hydraulic fracturing ("fracking"), ForestWatch recently attended two public hearings and submitted three letters to officials who are working to study the environmental impacts of fracking and to enact the first-ever fracking regulations.
The Los Padres National Forest is the only forest in California with oil drilling and fracking taking place within its boundaries. Oil wells in the Sespe Oil Field have been fracked more than one dozen times in the last two years, without any public notice or environmental studies and with minimal regulatory oversight. More fracking occurs in the Sespe Oil Field than anywhere else between San Francisco and Los Angeles.
In December, ForestWatch staff provided testimony at a hearing before the Ventura County Board of Supervisors, urging them to require oil companies to disclose fracking chemicals and water sources before drilling. The Supervisors voted 4-1 to impose this new disclosure requirement, but they postponed any action on modernizing drilling permits, many of which were approved in the 1940s and 1950s before modern environmental laws and are still in place today.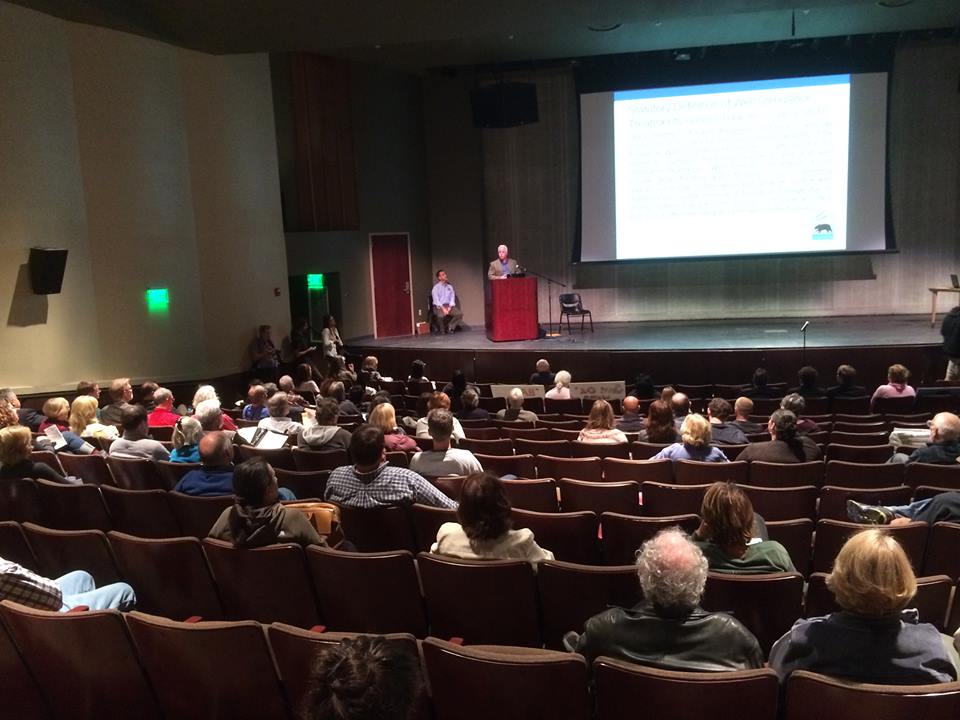 In January, the State of California conducted hearings throughout the state regarding fracking, including one in Santa Maria and another Ventura. The purpose of the hearings was two-fold: (1) to gather public input on draft fracking regulations proposed by the State of California in November, and (2) to collect testimony about the possible environmental impacts of fracking as state officials begin a year-long study. Both the regulations and the environmental study are mandated by legislation signed by Governor Brown in September.
In testimony before state officials, ForestWatch highlighted the need to protect our region's national forests, national monuments, and national wildlife refuges from the environmental impacts of fracking. We summarized the emerging scientific literature on the impacts of fracking, and demanded that the state place a moratorium on fracking until the regulations are finalized and until the environmental study is complete. More than three hundred ForestWatch members and other concerned residents attended the hearings and provided testimony as well.
ForestWatch and our allies submitted a detailed 39-page letter outlining ways to strengthen the state's draft fracking regulations, along with a separate 12-page letter summarizing the potential environmental impacts of fracking identified in scientific literature. In addition, ForestWatch submitted a separate letter outlining the unique impacts of fracking and oil drilling in and around the Los Padres National Forest and other ecologically-sensitive public lands in our region.
Also in January, ForestWatch joined a letter signed by 50 organizations representing more than two million Californians, asking Governor Brown to impose a moratorium on fracking. A moratorium would allow state officials to complete their environmental study and ensure that groundwater and other natural resources are adequately protected from fracking.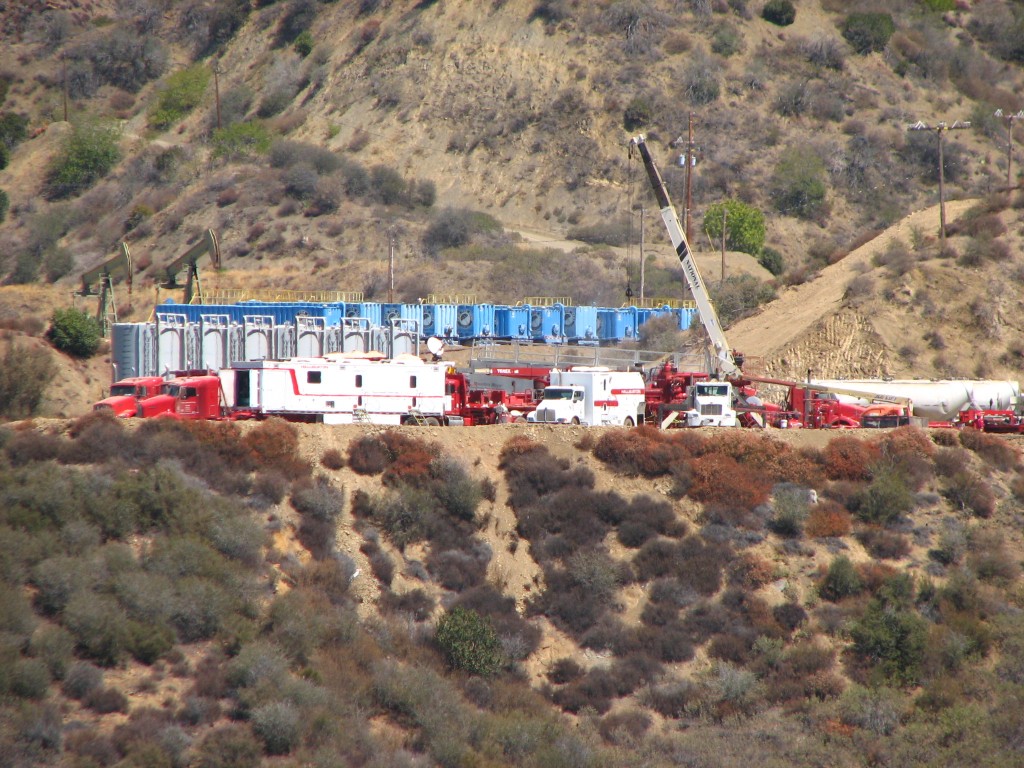 State officials are planning another series of public hearings on fracking later this year, when their draft environmental report is released. That report – and accompanying regulations – must be finalized in 2015.
And every step of the way, ForestWatch will ensure that the Los Padres National Forest and other public lands in our region are protected from the environmental impacts of fracking and oil drilling.