Saturday, September 20 2014 – Santa Barbara
New Vic Theatre • 33 W Victoria Street • Santa Barbara
$20 VIP reception with priority seating (6:30pm), $10 film only (7:30pm)
Tickets are available today at the New Vic Box Office,
in person or by calling (805) 965-5400.
Online ticket sales are now closed.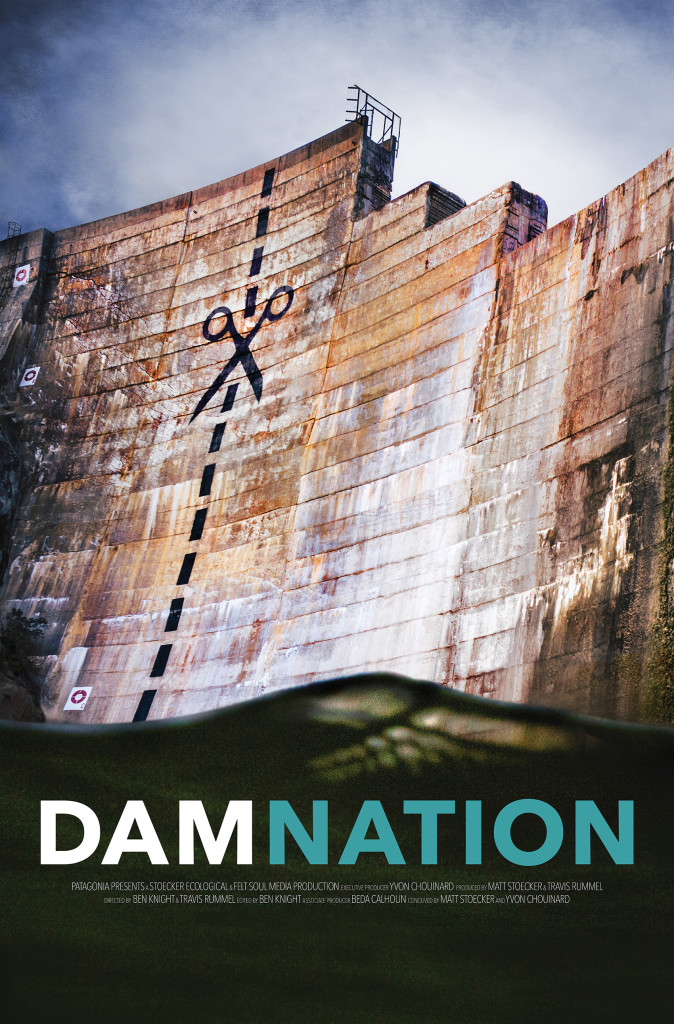 This powerful film odyssey across America explores the sea change in our national attitude from pride in big dams as engineering wonders to the growing awareness that our own future is bound to the life and health of our rivers. Where obsolete dams come down, rivers bound back to life, giving salmon and other wild fish the right of return to primeval spawning grounds, after decades without access. DamNation's majestic cinematography and unexpected discoveries move through rivers and landscapes altered by dams, but also through a metamorphosis in values, from conquest of the natural world to knowing ourselves as part of nature.
Critics and audiences alike are calling this the best documentary of the year. This is your last chance to see this award-winning film on the big screen in Santa Barbara. The pre-film VIP reception includes wine & beer with appetizers from Los Arroyos Restaurant and information booths featuring local nonprofit organizations working on restoring our region's rivers. Stay after the film for Q&A with Professor Robert Wilkinson — one of the nation's foremost experts on water policy and a professor at UCSB's Bren School of Environmental Science & Management.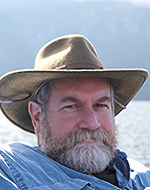 Robert Wilkinson's research and teaching is focused on water and energy policy, climate change, and issues of environmental policy. He advises government agencies, businesses, non-governmental organizations, and foundations on water policy and environmental issues. He has served on the public advisory committee for California's State Water Plan and represented the University of California on the Governor's Task Force on Desalination. He has advised the California Energy Commission and the U.S. Environmental Protection Agency on climate research, and has served as coordinator for the climate impacts assessment of the California Region for the U.S. Global Change Research Program and the White House Office of Science and Technology Policy. The water policy course he teaches at Bren focuses on how science, economics, law, and social and political factors affect the water policy-making process.
Read the LA Times article about DAMNATION and how its word-of-mouth screenings benefit Los Padres ForestWatch and other non-profits here, and watch the official DAMNATION trailer below …
THANK YOU TO OUR SPONSORS