Ventura, Calif. – Three conservation groups today filed an appeal to stop the reopening of an abandoned oil field near the town of Piru, the Los Padres National Forest, and the Hopper Mountain National Wildlife Refuge. The three groups – Los Padres ForestWatch (LPFW), the Center for Biological Diversity, and Citizens For Responsible Oil & Gas (CFROG) – say the Ventura County Planning Commission erred last month when approving two test wells in Modelo Canyon, despite numerous concerns voiced by citizens and experts over impacts to endangered California condors, water pollution, earthquake risk, and truck traffic and health impacts to residents of the small rural community of Piru.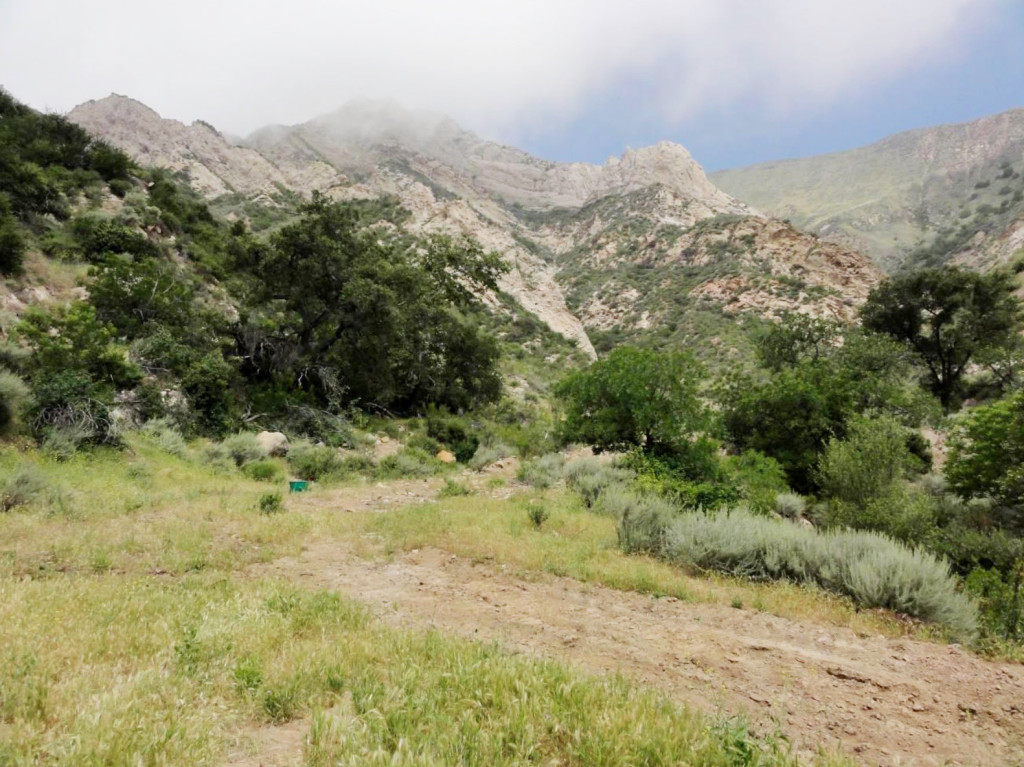 The appeal asks the Board of Supervisors to reconsider the decision, and to carefully evaluate the environmental impacts of the two test wells – and the probable reopening of the oil field – in a full Environmental Impact Report. County planners prepared a less-detailed Mitigated Negative Declaration for the project despite the existence of significant environmental impacts, in violation of the California Environmental Quality Act.
"When the planning department turns its back on the health complaints of the residents of Piru, we have no choice but to appeal in the name of environmental justice," said CFROG President John Brooks.
"The law is clear – the County must evaluate the serious environmental impacts that will occur from adding a network of oil wells, pipelines, roads, tanks, and other infrastructure to this area when the field is re-opened," said LPFW Executive Director Jeff Kuyper. "We're disappointed that the County has failed to comprehensively evaluate the impacts of drilling in this remote, environmentally sensitive canyon."
The appeal calls on the Ventura County Board of Supervisors to direct County planners to prepare a more thorough environmental study. The appeal will likely be scheduled for a public hearing later this year.