ForestWatch volunteers joined our friends at the Sierra Club this past weekend for a fence removal and fence modification project on the Carrizo Plain National Monument. The hearty volunteer teams helped the Bureau of Land Management (BLM) — who manages the National Monument — remove some fences and modify others to provide pronghorn greater mobility on the Plain.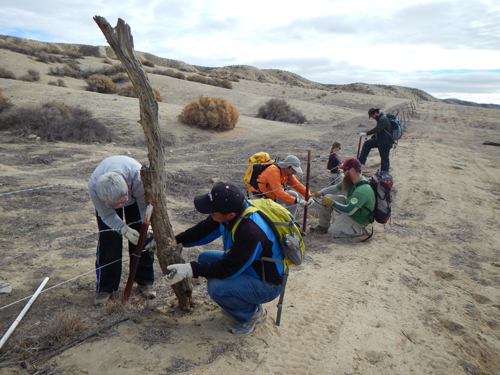 Image courtesy G. Carey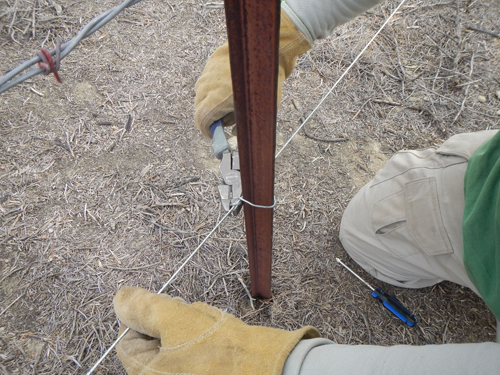 Image courtesy G. Carey
Since 1998, volunteers working in coordination with land managers have removed or modified more than 150 miles of fence in the monument to meet pronghorn passage standards. ForestWatch volunteers have contributed more than 1,000 hours of labor to the effort.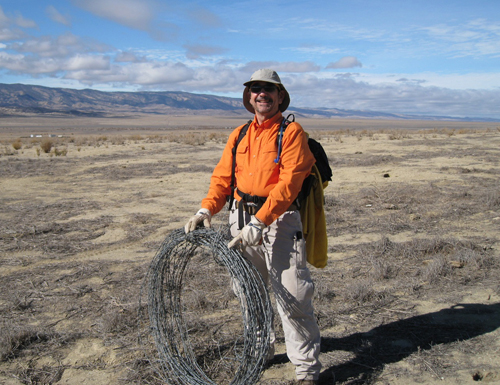 Image courtesy Bardley Smith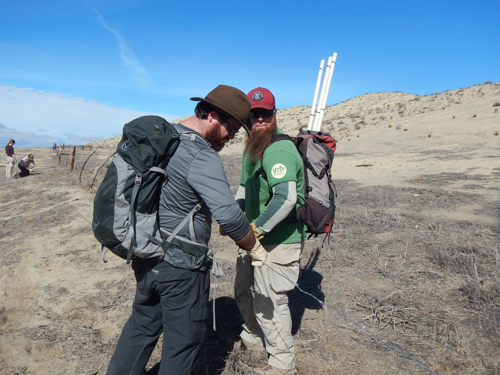 Image courtesy G. Carey
It was a great day of service, with cloud cover much of the day and great views of these genuinely "wide open spaces." Thanks to our volunteers for all their hard work, and to Craig Deutsche and the California/Nevada Desert Committee of the Sierra Club for organizing the work project.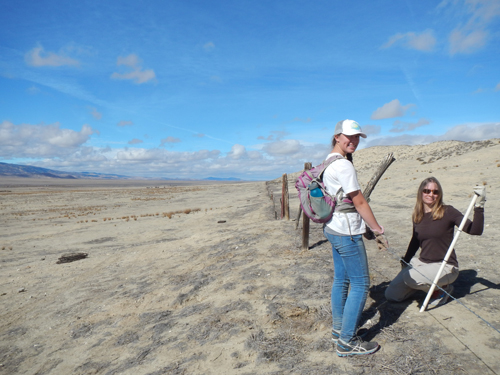 For more information about ForestWatch's volunteer projects or to get involved, visit LPFW.org/volunteer.