About ForestWatch
Author Archive | ForestWatch

Resolution could allow for federal lands to be sold to private interests.

Collaborative efforts in SLO County result in hundreds of pounds of microtrash removed.

ForestWatch Files Appeal to Planning Commission, Citing Violations of State Law

State Identifies Significant & Unavoid- able Impacts to Wildlife, Water Quality, & Public Safety in Sespe Oil Field

Drilling Planned Next to Popular Hiking Trail Leading to Swimming Holes, Waterfalls, and the Sespe Wilderness

Coalition of Trail Users Seek to Reopen a Popular Trail Used by the Public for More Than One Hundred Years

ForestWatch Protects Condors and Forest From Runaway Oil Development

ForestWatch volunteers head out to the Figueroa Mountain Pot Grow site for a second time to remove leftover trash.

For the first time in decades, commercial livestock grazing will not be allowed anywhere in the Carrizo Plain Ecological Reserve.

ForestWatch volunteers clean up Cannabis grow site near Figueroa Mountain
Join our Email List

Volunteer
We need your help! Join our list of dedicated, fun-loving, adventurous volunteers today.
Wild Things
Each month, we highlight our region's unique plants and animals. Click to learn more...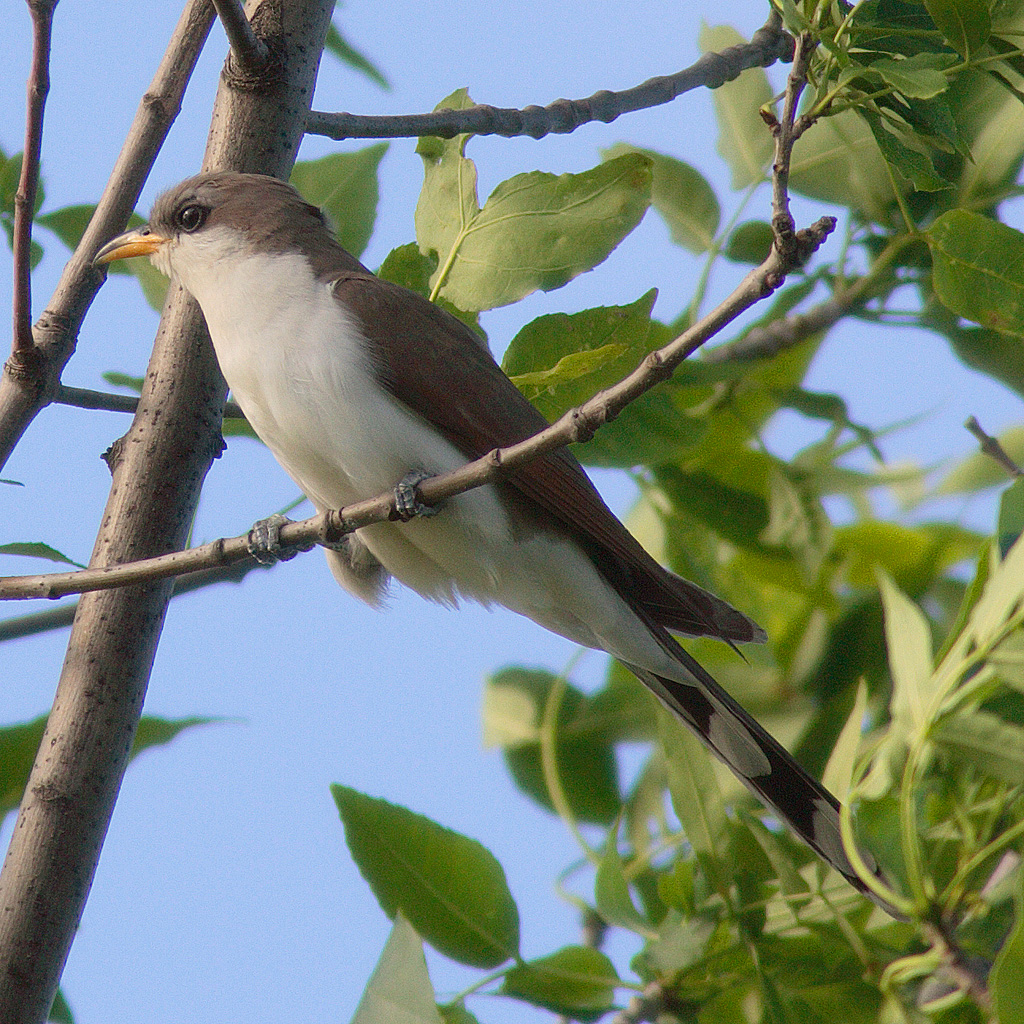 Trading Post
Maps, books, and more. Proceeds benefit LPFW.