About info@lpfw.org
Author Archive | info@lpfw.org
The U.S. Forest Service is now reevaluating seven roadless areas to recommend as wilderness.
Volunteers remove hundreds of pounds of debris and trash left behind by target shooters.
Appeal seeks protection for endangered California Condors near Lake Piru
Three conservation groups file an appeal to stop the reopening of an abandoned oil field
You can now click here to download the must-read spring issue of ForestWatch's membership newsletter.
Volunteers clear invasives from USFS Ranger Station grounds and adjacent wetland
Los Padres ForestWatch submits request to help protect threatened butterfly
Appeal Seeks Protection for Endangered California Condors and Hopper Creek
Volunteers tackle noxious weeds across the Los Padres
ForestWatch and CFROG file joint appeal challenging the approval of two oil and gas test wells
Join our Email List

Volunteer
We need your help! Join our list of dedicated, fun-loving, adventurous volunteers today.
Wild Things
Each month, we highlight our region's unique plants and animals. Click to learn more...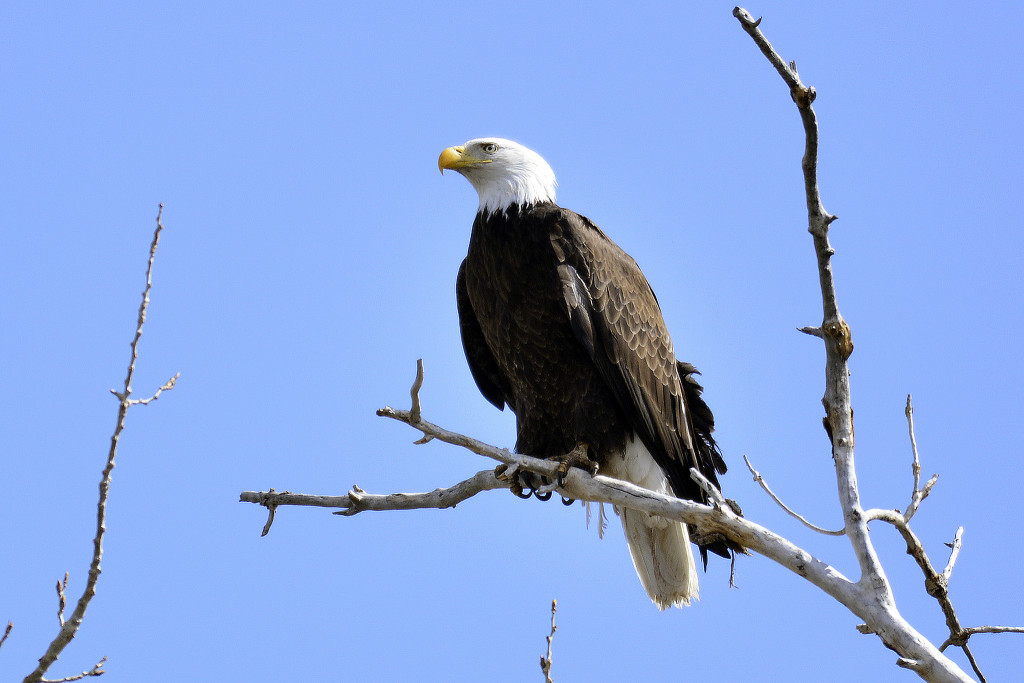 Trading Post
Maps, books, and more. Proceeds benefit LPFW.
Events
Santa Barbara Wild!
We at Los Padres ForestWatch are hosting our first ever Santa Barbara Wild! on Sunday, September 27, from 2:00 to 5:00 at the Toad&Co Courtyard on the beautiful Santa Barbara Riviera. We hope you'll be able to join us for a fun afternoon featuring local craft brews from Figueroa Mountain Brewing Co., hand-crafted wines from throughout the region, live music, appetizers, an exciting silent auction, and more!
This year we will be raising funds in celebration of the role that bees and other pollinators play in protecting the Los Padres National Forest, which in turn provides a home to them and all other wildlife in our area.
Stay tuned for more information and look for your invitation soon!