About info@lpfw.org
Author Archive | info@lpfw.org
None of the viable 421,000 acres will be protected as wilderness
Forest Service removes long defunct dam in Lion Creek.
The U.S. Forest Service is now reevaluating seven roadless areas to recommend as wilderness.
Volunteers remove hundreds of pounds of debris and trash left behind by target shooters.
Appeal seeks protection for endangered California Condors near Lake Piru
Three conservation groups file an appeal to stop the reopening of an abandoned oil field
You can now click here to download the must-read spring issue of ForestWatch's membership newsletter.
Volunteers clear invasives from USFS Ranger Station grounds and adjacent wetland
Los Padres ForestWatch submits request to help protect threatened butterfly
Appeal Seeks Protection for Endangered California Condors and Hopper Creek
Join our Email List

Volunteer
We need your help! Join our list of dedicated, fun-loving, adventurous volunteers today.
Wild Things
Each month, we highlight our region's unique plants and animals. Click to learn more...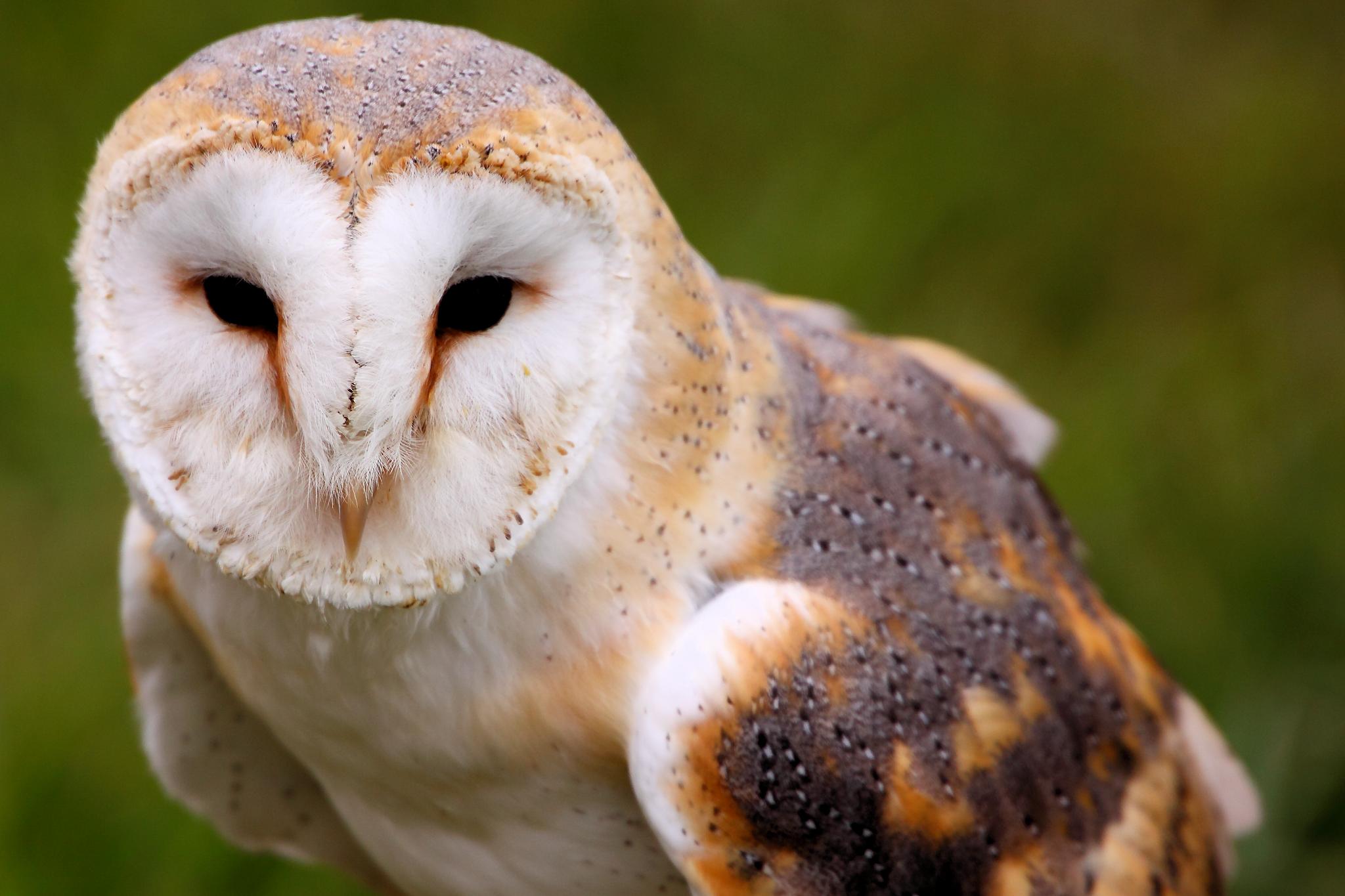 Trading Post
Maps, books, and more. Proceeds benefit LPFW.
Events
Save Santa Paula Canyon!
Click our link below to learn more about the proposed oil expansion in Santa Paula Canyon and how you can help stop it!
SaveSantaPaulaCanyon.org