About info@lpfw.org
Author Archive | info@lpfw.org
You can now click here to download the must-read spring issue of ForestWatch's membership newsletter.
Volunteers clear invasives from USFS Ranger Station grounds and adjacent wetland
Los Padres ForestWatch submits request to help protect threatened butterfly
Appeal Seeks Protection for Endangered California Condors and Hopper Creek
Volunteers tackle noxious weeds across the Los Padres
ForestWatch and CFROG file joint appeal challenging the approval of two oil and gas test wells
Volunteers brave the heat to clean up popular swimming spot on the Santa Ynez River
Volunteers remove invasive Cape Ivy from Santa Barbara's Mission Canyon
ForestWatch volunteers clean-up Alamo Mountain shooting area
Tamarisk eradication along the Sespe
Join our Email List

Volunteer
We need your help! Join our list of dedicated, fun-loving, adventurous volunteers today.
Wild Things
Each month, we highlight our region's unique plants and animals. Click to learn more...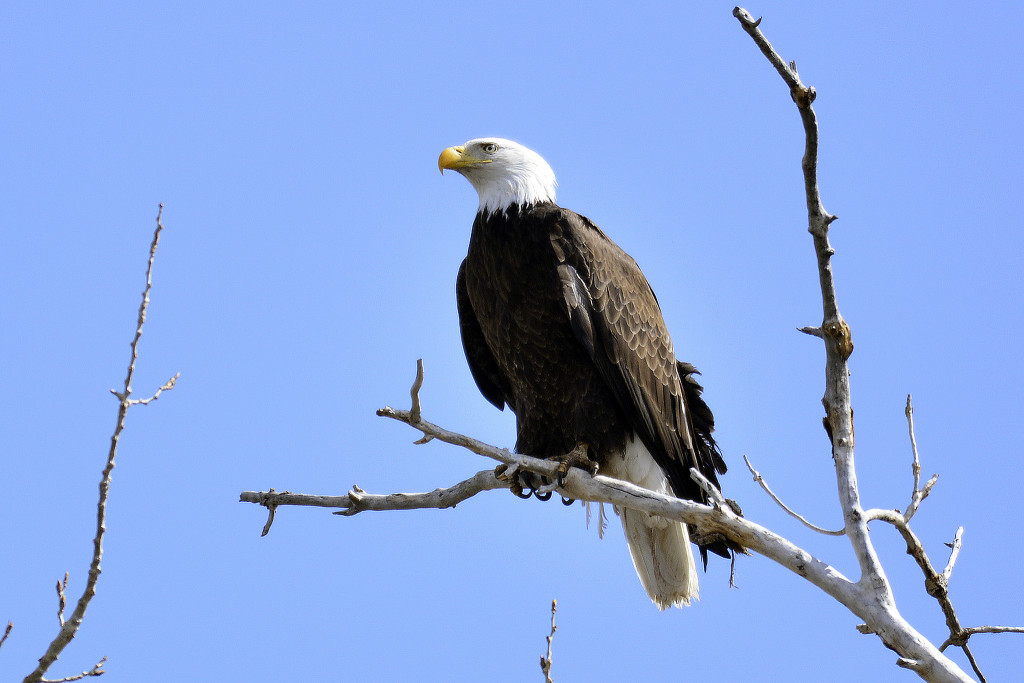 Trading Post
Maps, books, and more. Proceeds benefit LPFW.