About info@lpfw.org
Author Archive | info@lpfw.org
Over the course of a few hours, the 14 volunteers gathered up close to 400 pounds of microtrash.
On Sunday, June 28, volunteers braved the heat of Mission Canyon to remove cape ivy from one of the most important creeks in the SB front country.
Learn more about the results of our recent appeals
San Clemente Dam, a 106 foot tall dam on the Carmel River in Monterey County, is scheduled to be fully removed by the end of this year.
Bureau of Land Management failed to consider threats of fracking to air, water and wildlife
Oil industries are pushing to drill and we're pushing back.
Unlawful entry punishable by $5,000 fine and/or six months of jail time.
By
info@lpfw.org
on
May 27, 2015
in
California Condor, Carrizo Plain, Cuyama Valley, Fracking, Logging & Vegetation Clearing, Monterey County, Mt. Pinos Area, Oil Development, Rivers, San Luis Obispo County, Santa Barbara County, Trails & Public Access, Ventura County, Wilderness, Wildlife Protection
Nearly 250,000 acres of wilderness could be added.
Resolution could allow for federal lands to be sold to private interests.
Collaborative efforts in SLO County result in hundreds of pounds of microtrash removed.
Join our Email List

Volunteer
We need your help! Join our list of dedicated, fun-loving, adventurous volunteers today.
Wild Things
Each month, we highlight our region's unique plants and animals. Click to learn more...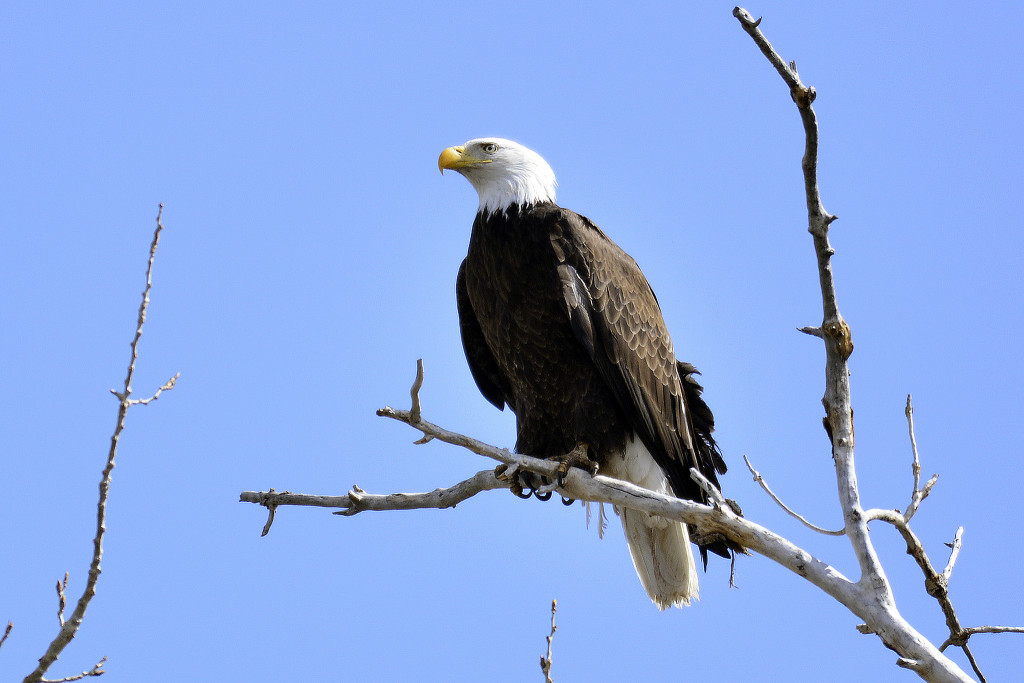 Trading Post
Maps, books, and more. Proceeds benefit LPFW.
Events
Santa Barbara Wild!
Join us for our first-ever Santa Barbara Wild! on Sunday, September 27, from 2:00 to 5:00 at the Toad&Co Courtyard on the beautiful Santa Barbara Riviera. The fun afternoon features local craft brews, a selection of our region's best wines, live music, organic appetizers, honey tasting and live bee demonstration, and an exciting silent auction!
This year's event will highlight the important role bees play in maintaining farms and ecosystems throughout our Central Coast.
Click here for tickets and all the details!