About ForestWatch
Author Archive | ForestWatch

Patagonia volunteers team up with ForestWatch to remove trash from border of Sespe Condor Sanctuary

LogicMonitor employees join forces with ForestWatch to remove invasive cape ivy from Mission Canyon.

ForestWatch Files Formal Objection to Commercial Livestock Grazing Operation in Happy Canyon

With the retirement of Old Blue, we need your help in finding another who can live up to her legacy.

28 volunteers removed over 400 pounds of trash and debris from site.

A recent report released by Los Padres ForestWatch identifies unregulated target shooting as one of the most serious threats to natural resources and public health and safety in the forest.

More than 1000 lbs removed.

Patagonia volunteers remove 150lbs of trash from Santa Paula Canyon.

Critically endangered arroyo toads in the Los Padres National Forest will remain fully protected.

Ventura County Supervisors miss an opportunity to update World War II-era drilling permits to protect condors.
Join our Email List

Volunteer
We need your help! Join our list of dedicated, fun-loving, adventurous volunteers today.
Wild Things
Each month, we highlight our region's unique plants and animals. Click to learn more...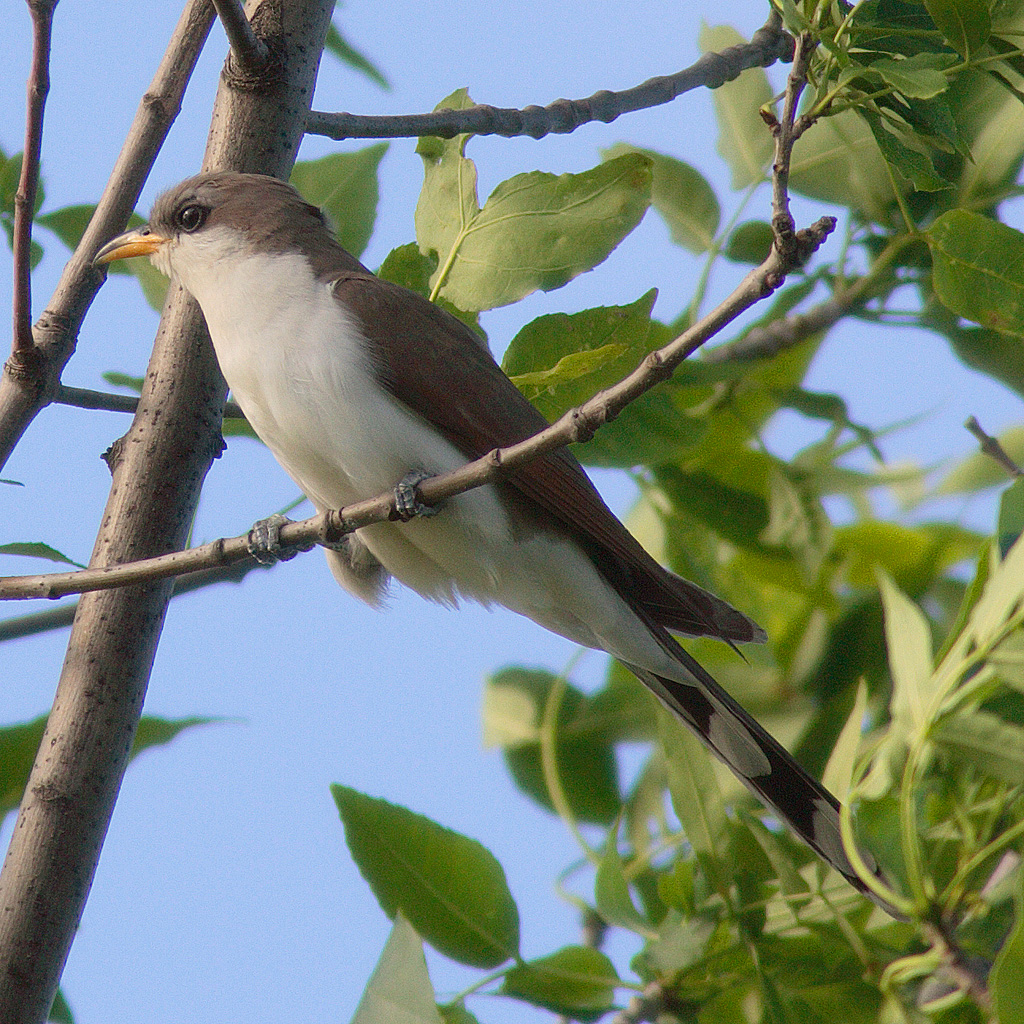 Trading Post
Maps, books, and more. Proceeds benefit LPFW.