What a year! As we look ahead to the challenges and uncertainty that 2017 will bring, we are excited to share the good things we were able to accomplish in 2016: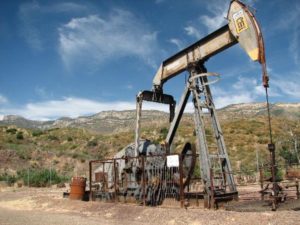 OIL LEASING PLAN FOR 52,000 ACRES HALTED
The Forest Service indefinitely suspends a plan to lease over 52,000 acres of the Los Padres National Forest to the oil industry in response to our notice of intent to sue issued in October. This decision comes after a decade-long legal battle over the oil leasing plan, which caused ForestWatch to form in 2004. Our legal efforts time and again have disrupted the plan, and it seems that it may finally be abandoned completely!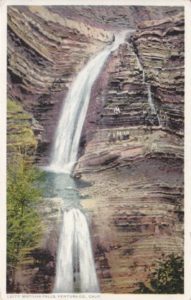 PUBLIC ACCESS TO MATILIJA FALLS RESTORED
This fall, ForestWatch secured permanent public access to Matilija Falls, a popular destination in the Los Padres National Forest near Ojai. This major accomplishment was the result of nine years of negotiation with the landowner. In the coming months, ForestWatch will work to install signage and reconstruct a mile-long segment of the trail. Because of our efforts, current and future generations will get to visit and enjoy this special place.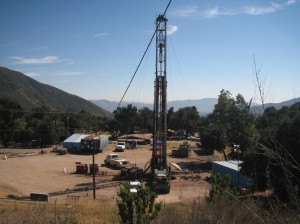 SESPE WATERSHED PROTECTED FROM FRACKING
In response to a lawsuit ForestWatch filed with our conservation partners earlier this year, a federal court rejected plans by the U.S. Bureau of Land Management to open more than a million acres of public lands throughout our region to oil drilling and fracking. Because of our vigilance, ForestWatch has stopped all fracking in the Sespe Oil Field since 2013.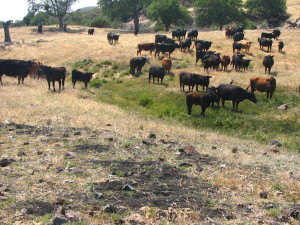 FEWER ROADS NEAR FIGUEROA MOUNTAIN
Due to our objections to a Forest Service plan to authorize 15 miles of roads in an Inventoried Roadless Area near Figueroa Mountain, officials at Los Padres National Forest agreed to eliminate 7 miles of roads from the plan. The Forest Service also agreed to implement a multi-year study to identify the effects of livestock grazing on oak regeneration in the area, the first of its kind in the Los Padres National Forest.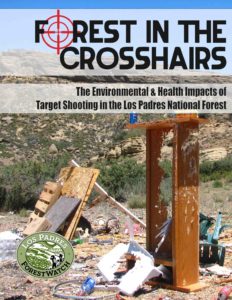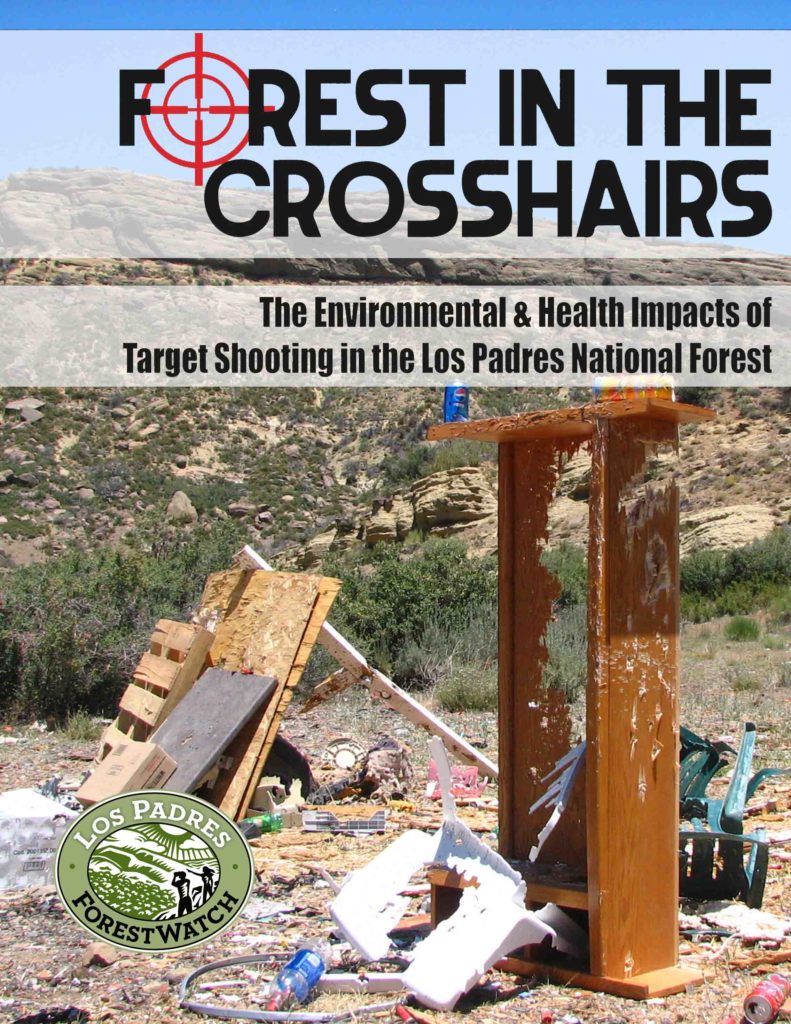 "FOREST IN THE CROSSHAIRS" REPORT PUBLISHED
After 5 years of investigation, ForestWatch published a public report on the negative impacts of unregulated target shooting in our forest. Uncovering almost 100 target shooting sites filled with lead bullet casings, TV monitors, and toxic garbage, ForestWatch continues to push the Forest Service to enforce a long-standing ban on unmanaged target shooting throughout the forest so that we can begin cleaning up these sites.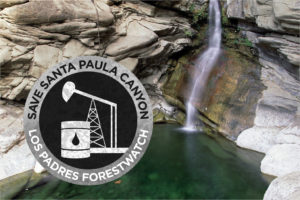 FOUGHT TO SAVE SANTA PAULA CANYON
Santa Paula Canyon continues to face dangers of uncontrolled oil development, trash,
and graffiti that contaminate the land and pollute the streams of our local fragile ecosystems. In 2016, we removed garbage and graffiti from the trail and continued the legal battle to halt the drilling of 19 new oil wells along this popular hiking trail.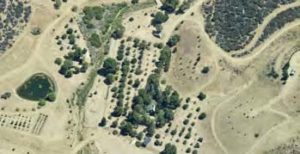 INVESTIGATED ILLEGAL LAND CLEARING
ForestWatch discovered massive unpermitted bulldozing that destroyed native chaparral and sensitive streambeds, harming wildlife habitat and polluting the creek with sediment. We filed a formal complaint with county officials and will work to ensure that this violation is prosecuted to its fullest extent.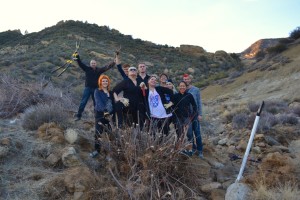 VOLUNTEERS MADE OUR FOREST CLEANER
ForestWatch continues to lead teams of volunteers into the Los Padres to remove garbage, microtrash, and graffiti from our local National Forest. As a result of our efforts, over 800 volunteers have removed over 15,000 pounds of trash, microtrash, and invasive plants from the forest.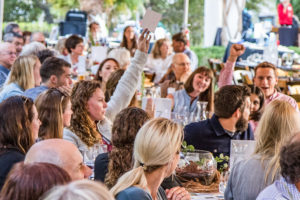 RAISED SUPPORT FOR WILDERNESS PRESERVATION
In 2016, ForestWatch brought over 500 local community members together to celebrate our good work in the forest. Ojai Wild! and Santa Barbara Wild! were tremendously successful annual events. Thanks to you we raised over $150k to protect and preserve the Los Padres National Forest. Thank you!